Polish composer Frederic Chopin was born on the 1st of March in 1810 in the Duchy of Warsaw. He is perhaps best known for his works for the piano, which he primarily wrote for during the romantic era of classical music. Chopin remains one of the most well-known and revered musicians for the piano.
Chopin was recognised as a musical child prodigy and was given extensive musical training from a very young age. He completed his musical education in Poland, composing a number of his earliest works at his hometown of Warsaw. When he was 20 years old he decided to leave Poland, an event that had good timing as it was only a month before the 1830 November Uprising. Eventually, he decided to settle in Paris where he lived until his death.
During the later years of his life, he only gave 30 public performances, preferring the more intimate setting of a salon. He was able to financially support himself through the selling of his compositions and by giving piano lessons, both of which were in high demand throughout Paris. He managed to befriend a number of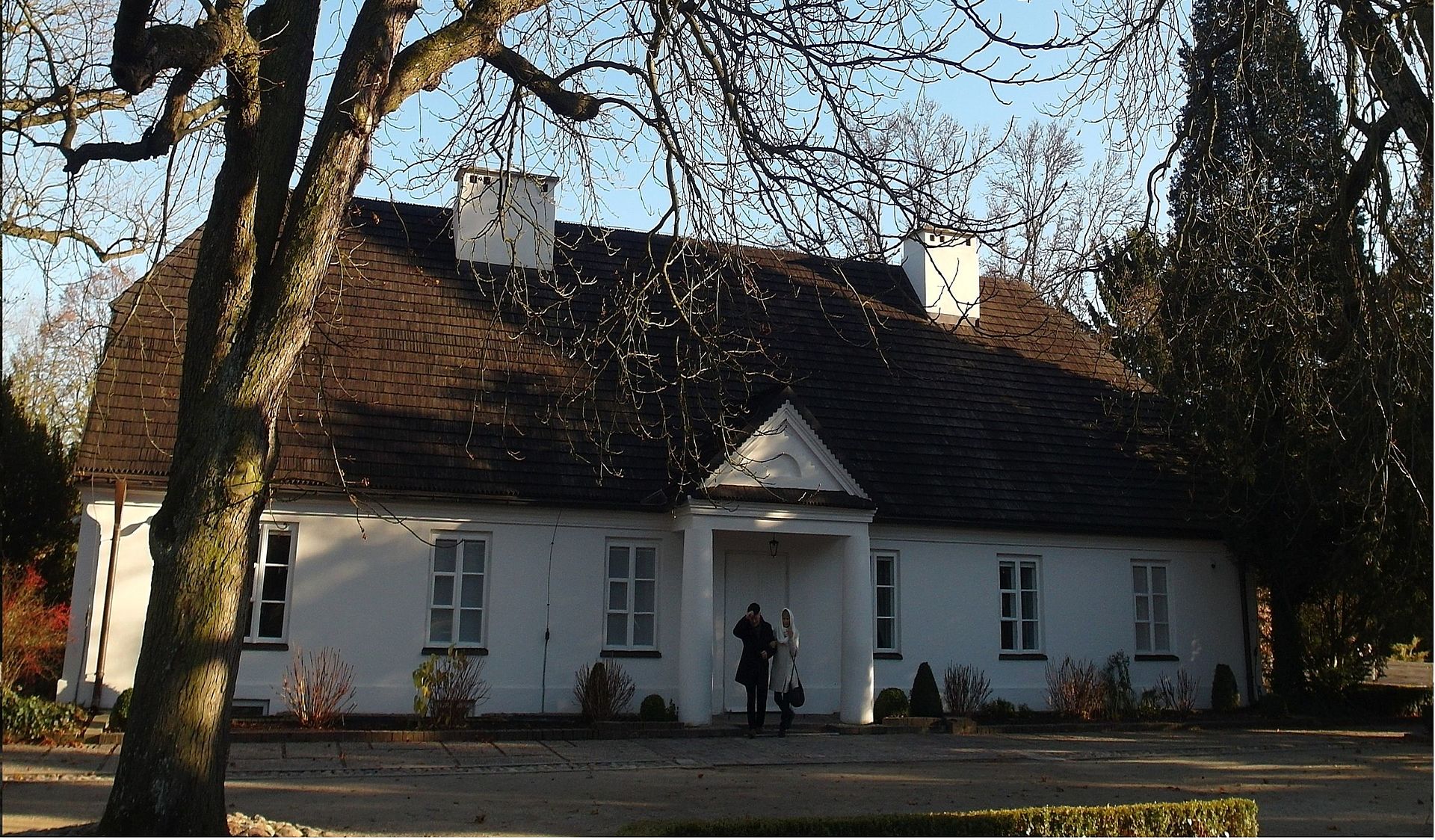 prominent composers of his era and was held in high regard by many of them, including Robert Schumann and Franz Liszt.
Unfortunately for Chopin, his romantic life was not as successful as his musical life. He had a failed engagement to Maria Wodzinska between 1836 and 1837. After his engagement, he entered into a relationship with the French writer Amantine Dupin, although the relationship was frequently described as troubled. Although it is not believed that Chopin entered into any further romantic relationships, he was financially supported by an admirer of his, Jane Stirling. Stirling not only supported Chopin financially, but she also took him on tours of Scotland and likely added an element of stability to his life that was much needed. Ultimately Chopin's poor health that had plagued him his entire life finally took its toll when he died in Paris in 1849 at the age of 39. Although the exact cause of death is unknown due to lack of medical reports, the common consensus between musical historians is that he died from pericarditis, aggravated by bouts of tuberculosis that he had suffered with from a very young age.