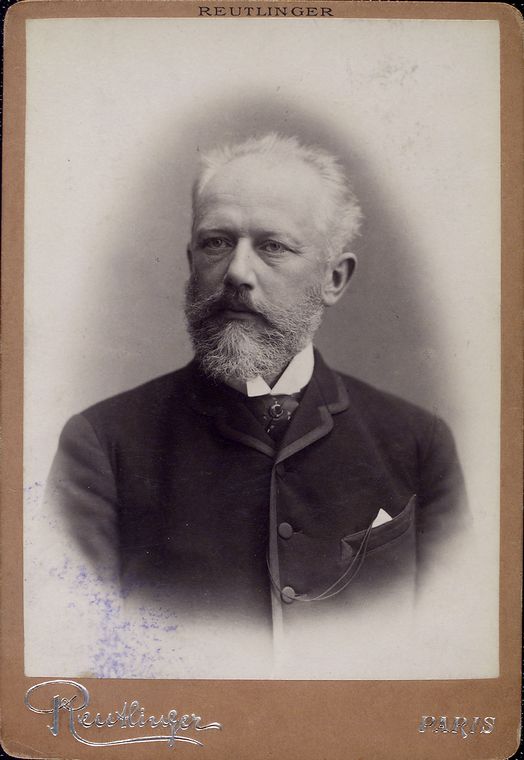 Russian composer Pyotr Ilyich Tchaikovsky was born on the 7th of May 1840 in Votkinsk, which was a governorate in the Russian Empire. His family had a military lineage with his father, Ilya Petrovich Tchaikovsky, having been a lieutenant colonel and engineer in the Department in Mines.
Tchaikovsky was a composer during the romantic period whose works remain some of the most popular music in the classical genre. He was the first Russian composer whose works gained notoriety internationally, which are still popular through to today. During his life he travelled throughout Europe as a guest conductor and was honoured by Emperor Alexander III in 1884, an honour which included a lifetime pension.
Although he displayed some musical aptitude from an early age, Tchaikovsky was educated for a career as a civil servant. This was mostly due to the lack of musical education in Russia at that time for those not born into wealthy families. He did manage to obtain some musical education when he entered into the Saint Petersburg Conservatory, graduating in 1865. The educational style he received was more western-oriented compared to musical education being offered at other parts of Russia at tha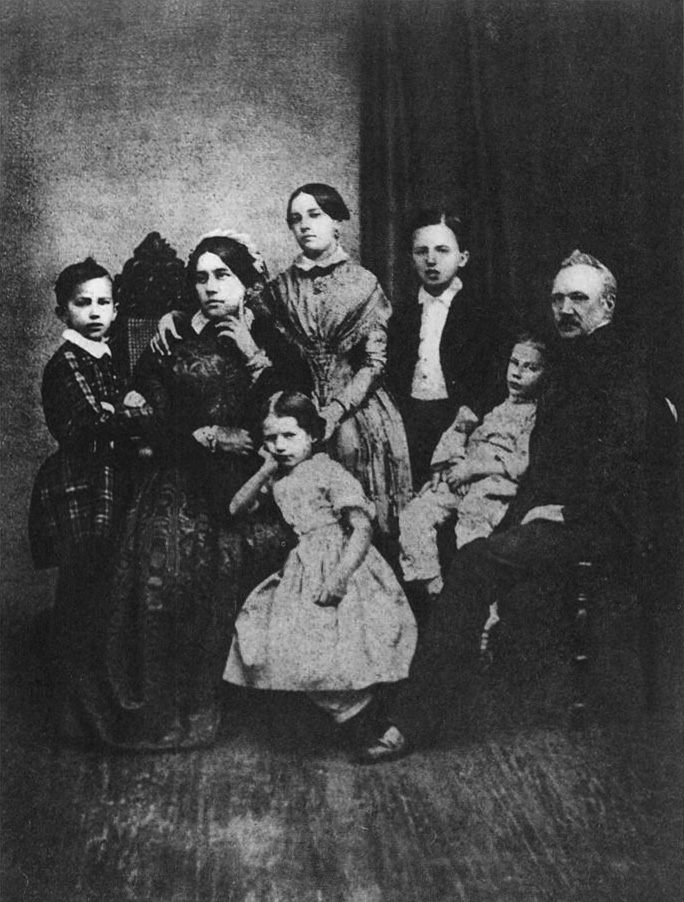 t time, something that set him apart from other Russian composers of that time who were generally following the contemporary nationalist movement with whom he had mixed professional relationships.
Despite his commercial success on the global stage, Tchaikovsky was prone to frequent bouts of depression and suffered a number of personal crises. Although the exact causes are not known, a large factor has been theorised to be his early separation from his mother when he attended boarding school, followed by her early death when he was at a young age. One of his closest friends and colleague, Nikolai Rubinstein, also died while Tchaikovsky was young, at the same time that his relationship with his patron Nadezhda von Meck began to break down. It was also considered that Tchaikovsky's homosexuality may have been a contributory factor, given that homosexuality was forbidden in law during that time in Russia, although many musical historians dispute the importance of this. Tchaikovsky died suddenly at the age of just 53, and whilst the exact cause remains unknown, it is speculated that he died as a result of contracting cholera by many, although there are some musical historians that believe his death may actually have been suicide, given his frequent bouts of depression.