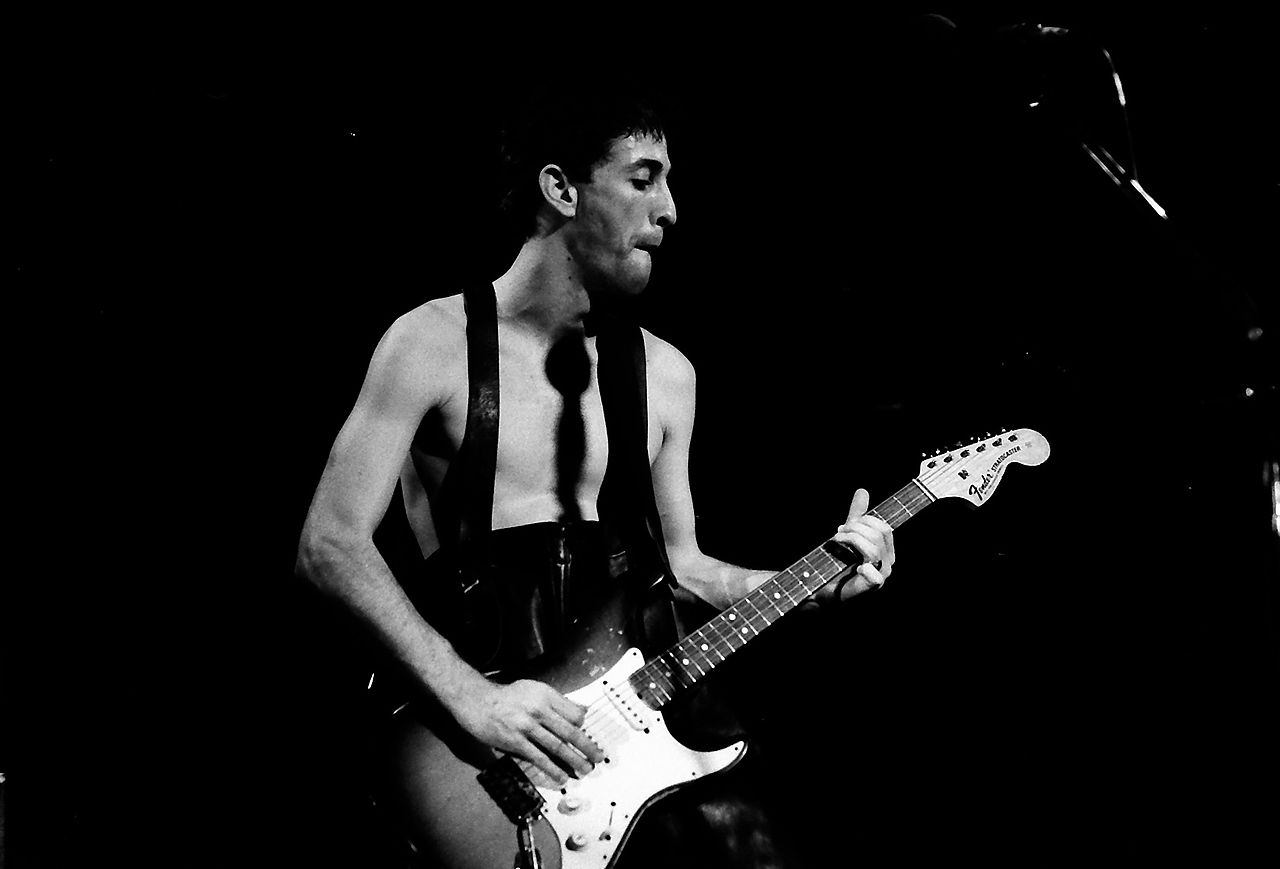 The American rock band the Red Hot Chili Peppers were formed in 1983 in Los Angeles. The band's main style is rock, with an emphasis on punk and psychedelic rock styles. The band is known for their live performances where they often improvise to ensure that fans are treated to different shows each time they see the band.
The band has gone through a number of lineup changes over the years, with only two original members remaining: Anthony Kiedis as vocalist and Michael Peter Balzary on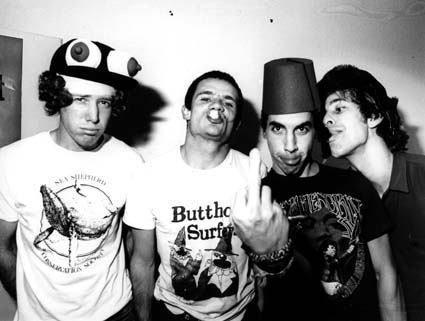 bass guitar. The band has routinely swapped out band members for recording their studio albums and touring. They are one of the best-selling bands of all time, having sold over 80 million records across the world, as well as receiving 6 Grammy Awards and being nominated for 16 in total. They are the current record holders for the most number-one singles, although only in the alternative rock markets. In total the band has had 13 number-one singles that have stayed at the number one spot for a combined 85 weeks. In 2012 the band was inducted into the Rock and Roll Hall of Fame.