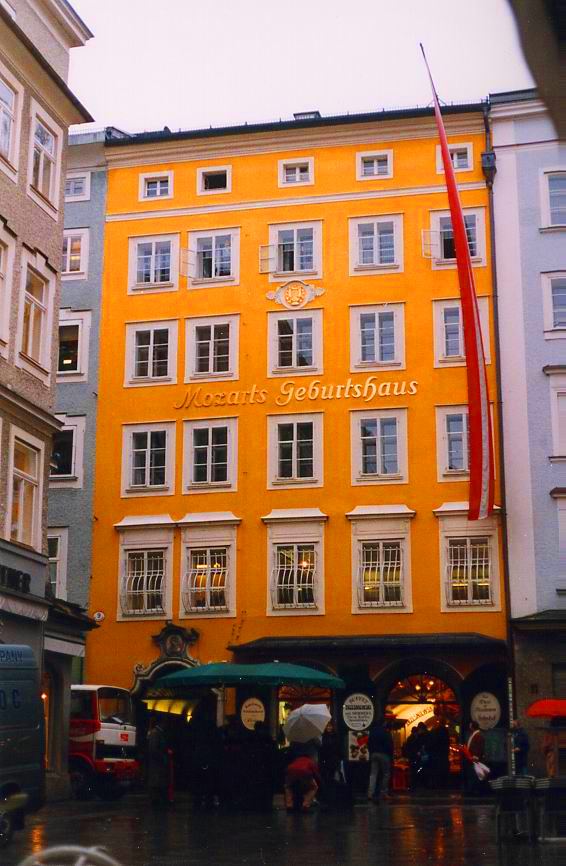 Regularly regarded as one of the greatest composers the world has ever known, Wolfgang Amadeus Mozart, baptised as Johannes Chrysostomus Wolfgangus Theophilus Mozart, was a prolific composer during the classical era. Mozart was born on the 27th of January 1756 in Salzburg. From his earliest years, Mozart showed musical ability, with many musical historians believing that as soon as he could walk the first thing he did was walk to the piano and begin playing with the notes. His musical ability was noticed by his family who began to instruct him almost immediately. He was regarded as competent on both the keyboard and violin and began to compose from the age of five years old, even going so far as to perform for European royalty. At the age of just 17, he was engaged as a musician at the Salzburg court but soon found himself growing restless with the lack of challenge that the position offered and decided to travel and search for a better position. He was released from his position at the Salzburg court while he was visiting Vienna in 1781. He chose to stay in Vienna as was common with a number of composers before him.
Nearly all of Mozart's most notable works were composed during the later years of his life, which was tragically short at just 35 years of age. The circumstances of his death ar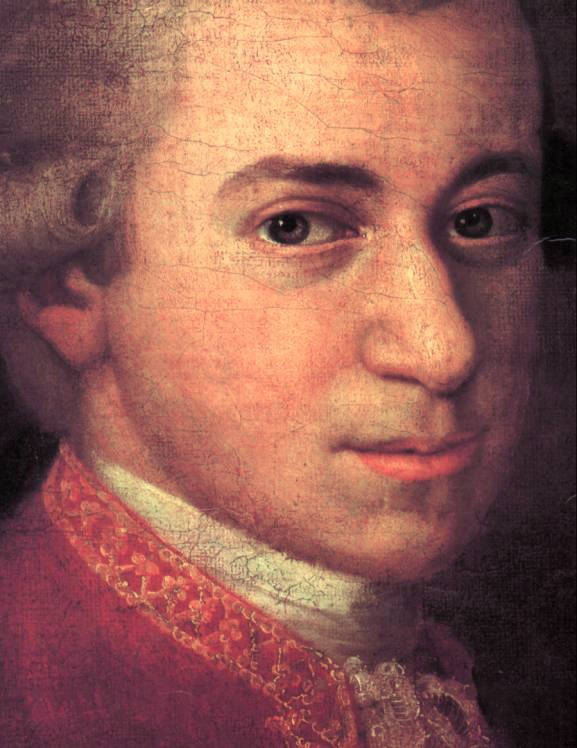 e not fully known and have been extensively mythologised, although most theories revolve around a genetic defect that would have gone unnoticed at that time.
In total, Mozart composed over 600 works, many of which have been described as pinnacles of symphonic, chamber, concertante, choral, and operatic musical styles. His influence has been felt in all composers who have come after him, and even many who were alive during his time. His fame and popularity overshadowed a number of his contemporaries, including Ludwig van Beethoven, whose early works did not gain as much popularity as Mozart's works. Joseph Haydn said that the musical world was unlikely to see similar talent in at least a century, although many modern musical historians believe that that talent is still yet to materialise.
Nearly all classical styles are present throughout Mozart's work, which he employed to great effect and set a number of standards for following composers to integrate into their own styles. During the last years of his life, Mozart made particular use of chromatic harmonies, with one of the most notable examples being his String Quartet in C major, which is one of the main reasons for the piece being given the nickname 'the Dissonance quartet'. He also made frequent use of other composer's musical techniques and incorporated a number of them into his works.