Michael Jackson – Billie Jean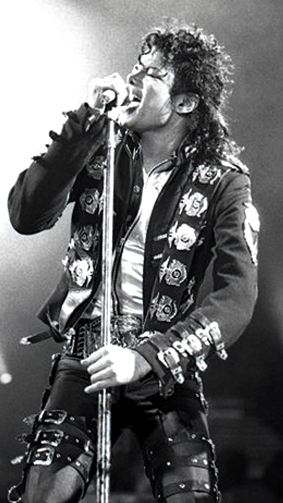 Michael Jackson's Billie Jean is one of his most well-known works, first released on the 2nd of January in 1983 as the second single from Jackson's hit studio album, Thriller. The song was written by Jackson himself and was produced by Jackson and his long-time producer Quincy Jones.
The song was notable for its heavy use of bass, which helped propel the pop genre to include more elements of funk and soul music, both of which make heavy use of bass. The lyrics also introduced a more paranoid style that wasn't used by Jackson previously, exposing some of the dangers of stardom and the sexual activity that can accompany it. The lyrics specifically revolve around the claim of a woman that her new child's father is Jackson, something that he disputes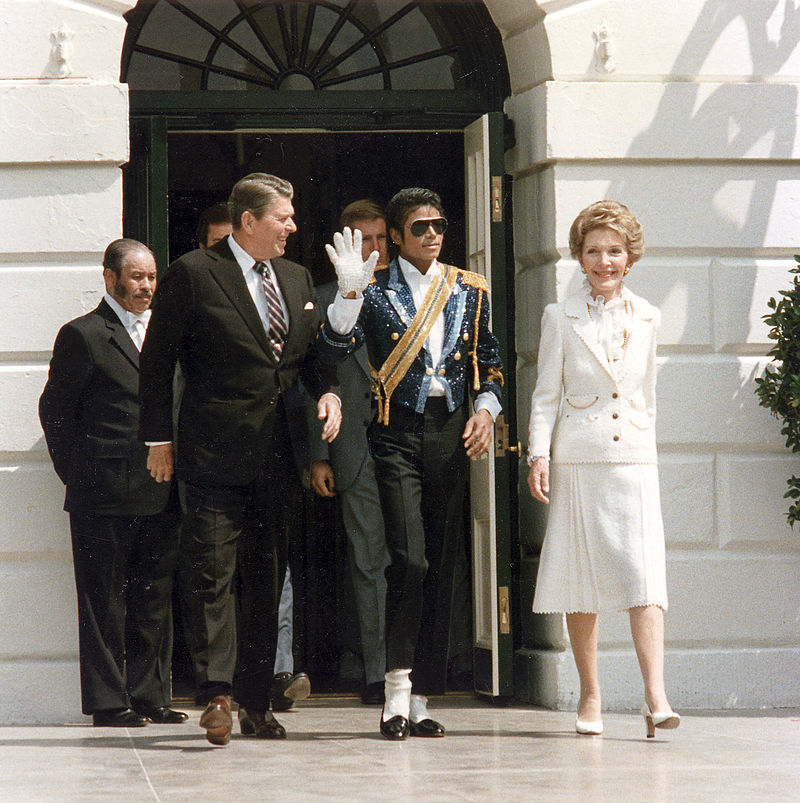 . The lyrics refer to specific events where groupies have accused members of the Jackson 5 as having fathered their children, something that each member of the group has denied.
The music video is responsible for a large part of the song's success, which introduced a number of elements that have been copied by a number of directors since. Most of the video shows Jackson in a mocked-up street where the pavement tile lights up as Jackson steps on it. The video was so popular that it became the first music video that featured a black artist to be shown on heavy rotation on MTV. The video was also important for the channel MTV itself as it drew in larger audiences who were suddenly interested in watching videos. Aside from helping out Jackson, it also helped out a number of artists who had videos on MTV.