Queen – Bohemian Rhapsody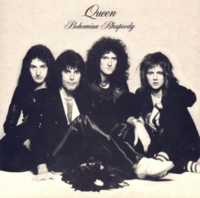 Hit song Bohemian Rhapsody was released by the band Queen on the 31st of October 1975. The song was written by frontman Freddie Mercury for the band's album A Night at the Opera, released in 1975.
The song was an instant commercial success upon its release, staying at the top of the UK Singles Char

t for nine weeks and performing similarly well in other countries. The entire track is slightly over six minutes and is comprised of different segments that fall within different genres, a testament to the experimental nature of the song. The separate segments are the intro, a ballad segment, an operatic passage, a hard rock part, and finishing with a reflective coda. The song has been described as many critics as being able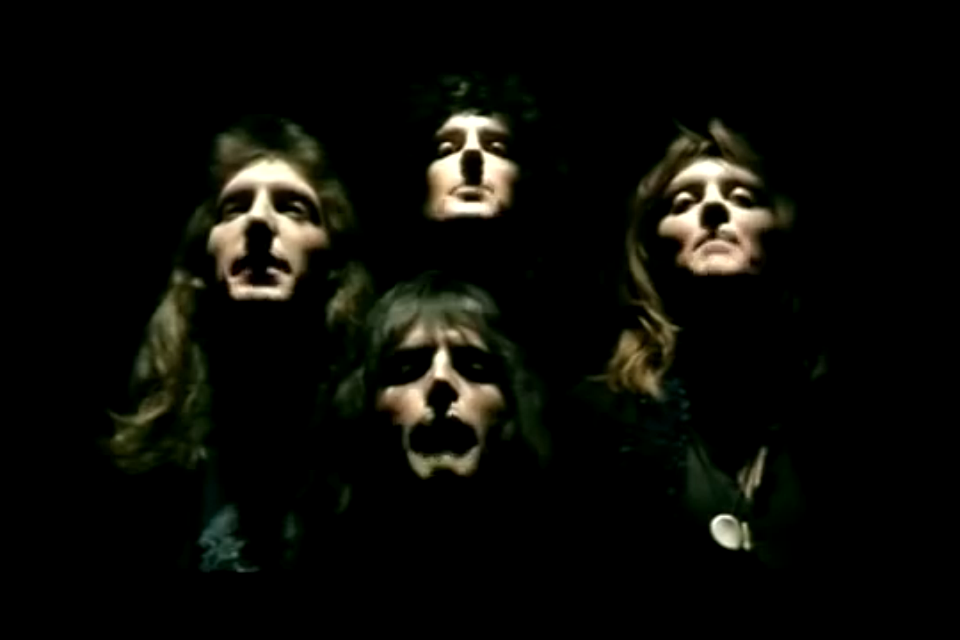 to bring elements of 1970s progressive rock into mainstream markets.
Bohemian Rhapsody was Queen's most commercially successful single and remains a defining song of the band. The single still gets airtime on mainstream radios that cater to classic rock. After the death of Freddie Mercury in 1991 the song hit the charts once again, hitting and staying at the number one spot in the UK singles chart for five weeks.