Rolling Stones – I Can't Get No Satisfaction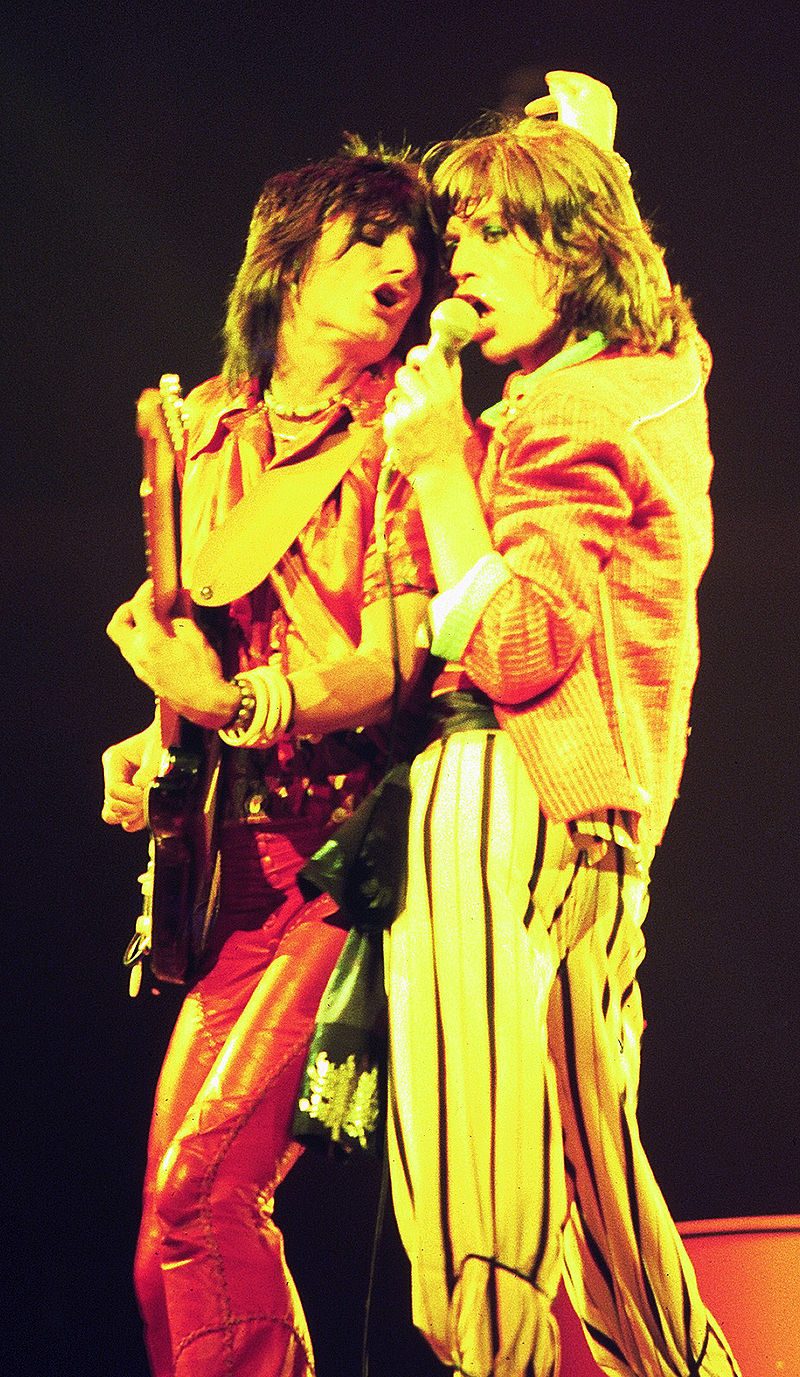 One of the Rolling Stone's most well-known songs, I Can't Get No Satisfaction was first released on the 6th of June 1965 in the United States and on the 20th of August 1965 in the United Kingdom. The song was released only as a single, although was eventually added to the American version of the Rolling Stones' fourth studio album, Out of Our Heads.
I Can't Get No Satisfaction was a huge hit both amongst fans and within commercial markets, managing to obtain a place on the Billboard Hot 100 charts in America, remai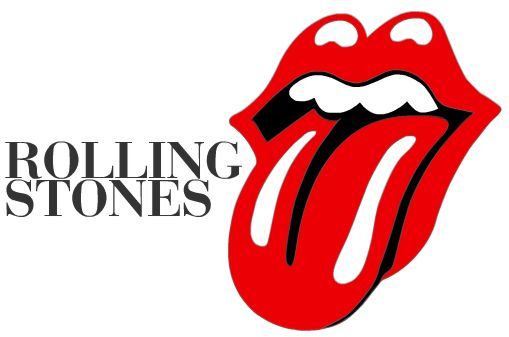 ning there for 14 weeks. At that time, the lyrics were considered to be controversial and the song received little playtime on British radio stations, something that began to change during the 1970s. On the song's eighth week after being released, it received gold certification by the RIAA for shipping over one million copies within the United States. Rolling Stones' frontman, Mick Jagger, commented that the song managed to gain the appeal that it did due to both the catchy title and melody, combined with the lyrics summing up a number of feelings that were flowing through society at that time.