Top Five Tips to Become a Better Musician
Whether you've been playing an instrument and singing for ages, or you're a beginner and you want to build your musicianship, it takes a lot of effort and topnotch music skills to be a professional. Here are tips to help you become a better musician.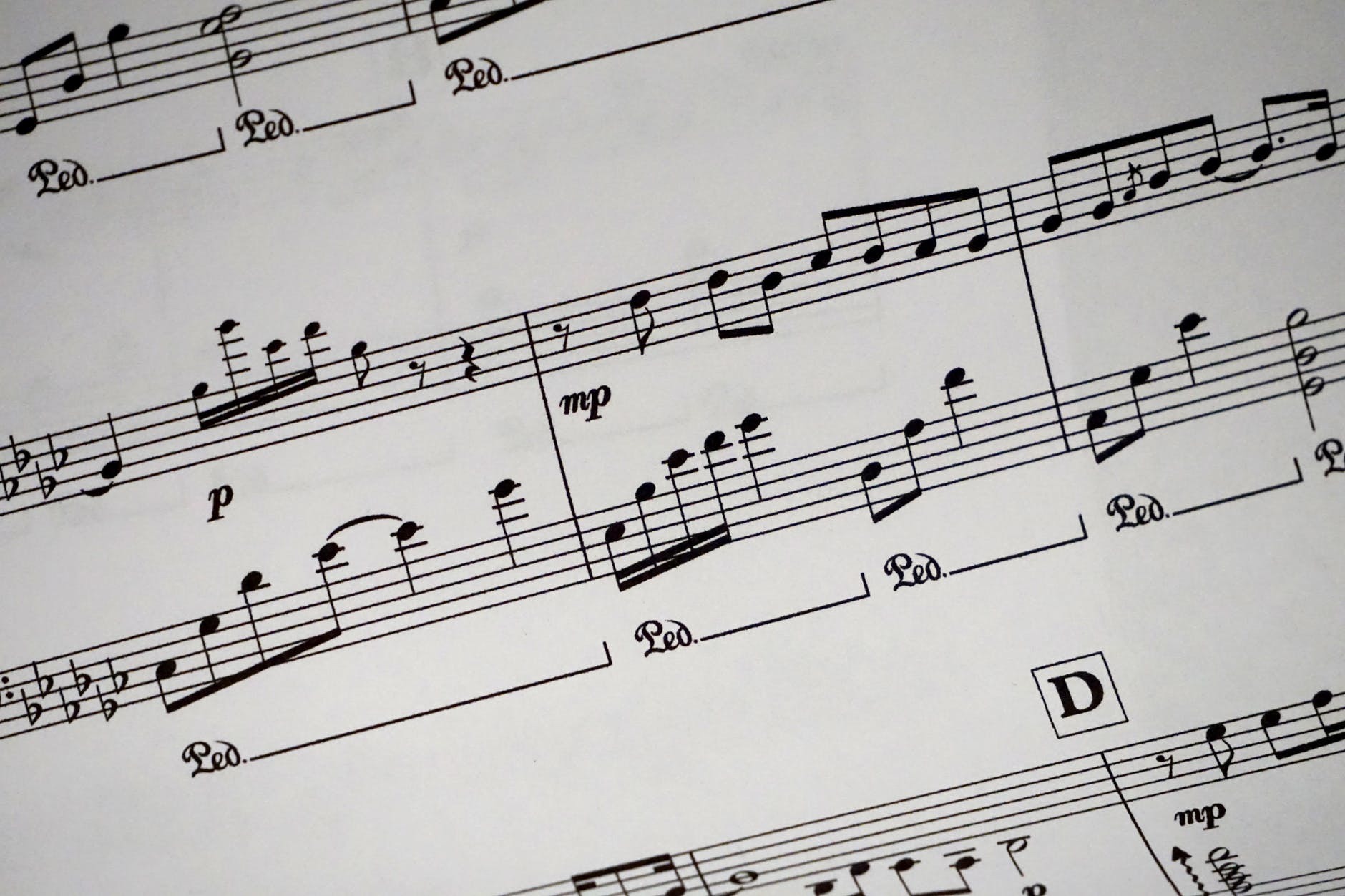 Know Your Gear
As a professional musician, one of the first steps in producing good sound is knowing your music instruments. It makes no sense to splash thousands of pounds on instruments you don't need. Be sure to know the capabilities and limitations of each instrument before you fork out any money to purchase the gear. To have a thorough understanding of the equipment you need, read online about the instrument or ask an expert.
Learn Skills Online
The Internet may be arguably the biggest invention of the 21st century, and it has made it possible to find everything you need at any time. With a good gadget that supports an internet connection, you can easily pick up music skills from experts online. Save big money on your devices with this second hand Macbook from Bluetone and go to YouTube for the latest music tricks and skills. In no time, you'll learn to play any instrument and even polish your vocals.
Find a Teacher
The adage goes, "As iron sharpens iron, so does men sharpen other men." A professional music teacher will help you learn the basics. How do you know the difference in tonal variations if you're an aspiring singer? And how do you tell the difference between holding the strings on a violin and a guitar? Discuss any relevant details, including fees and time, with your instructor before enrolling in their classes.
Set Goals
Objectives and goals are paramount to success in life. For instance, you have goals about having kids, becoming independent or building a house. The same applies to music, in that you need to set goals as to when you intend to complete your music course, organise a live event, publish your music online, and start earning from your work. Be sure to set realistic goals and pay yourself in the best way possible when you hit the milestones.
Patience is Paramount
Just like in learning how to drive, learning music requires patience. Of course, goals help you know when you hit your targets, but still there's no need to curse yourself because you didn't develop a skill or two. Don't get frustrated or break the piano when it takes you an long period of time to master certain skills. Take hope from Benjamin Franklin who tried and failed hundreds of times when he was inventing the light bulb. In fact, some of the best artists and instrument players in the world would confess that they took longer than necessary to become professionals.
Follow these tips and find succes in your music career!